•
Use to make beautiful, budget-friendly gifts!
•
Decorate your home quickly and easily!
•
You own the art forever!
•
Regularly $5
per Design
!
• TWO BONUSES INCLUDED!
Designs included: Inspirational Quotes, Animals, Beach themed, Dinosaurs, Watercolor, Boho, Travel, Sports, Teachers, and More!
BONUS #01 – Get a $10 Reward Card to use towards a future Dream Big Printables purchase!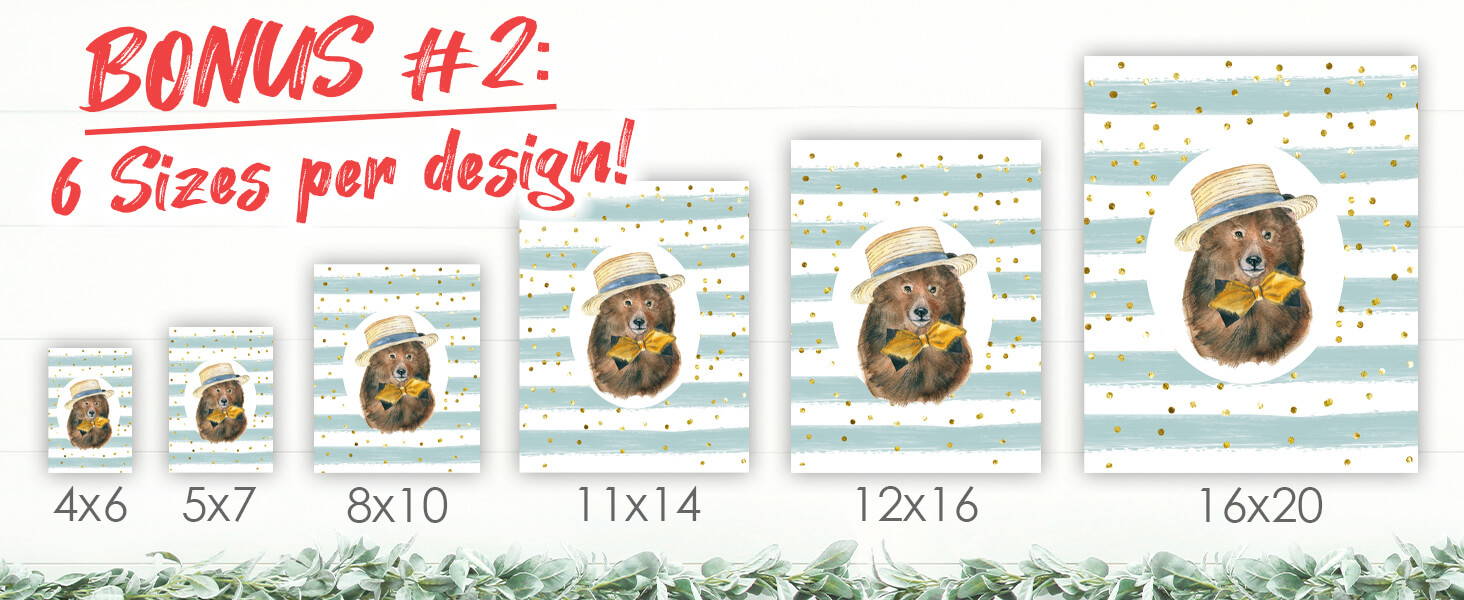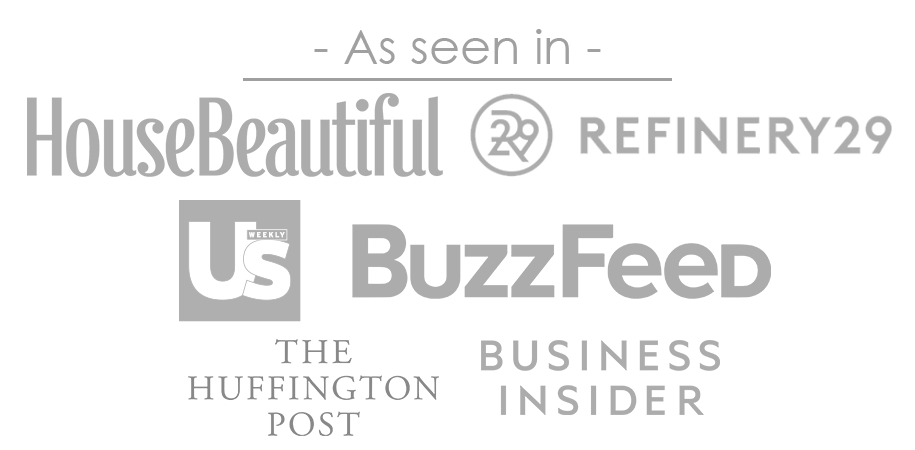 Print & Frame for Easy Gifts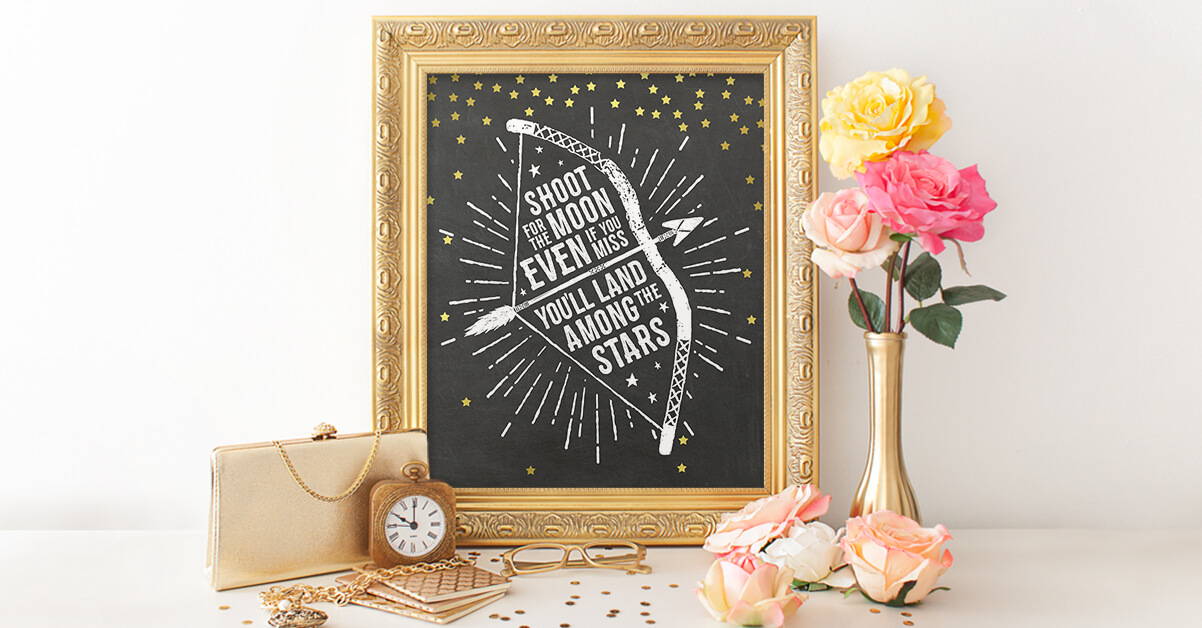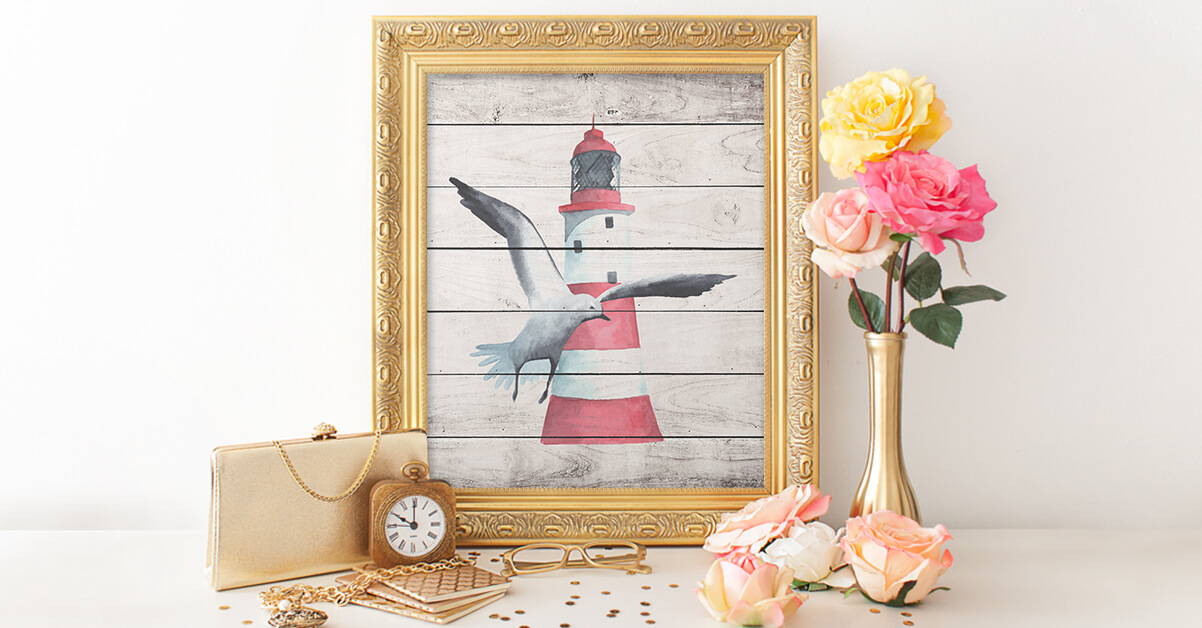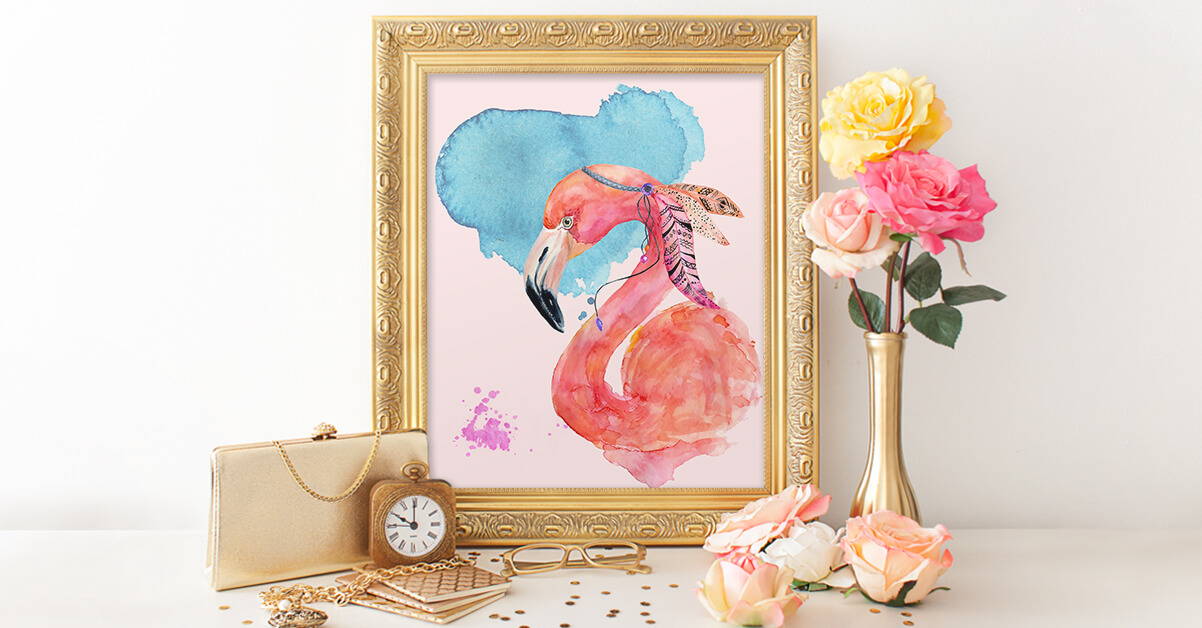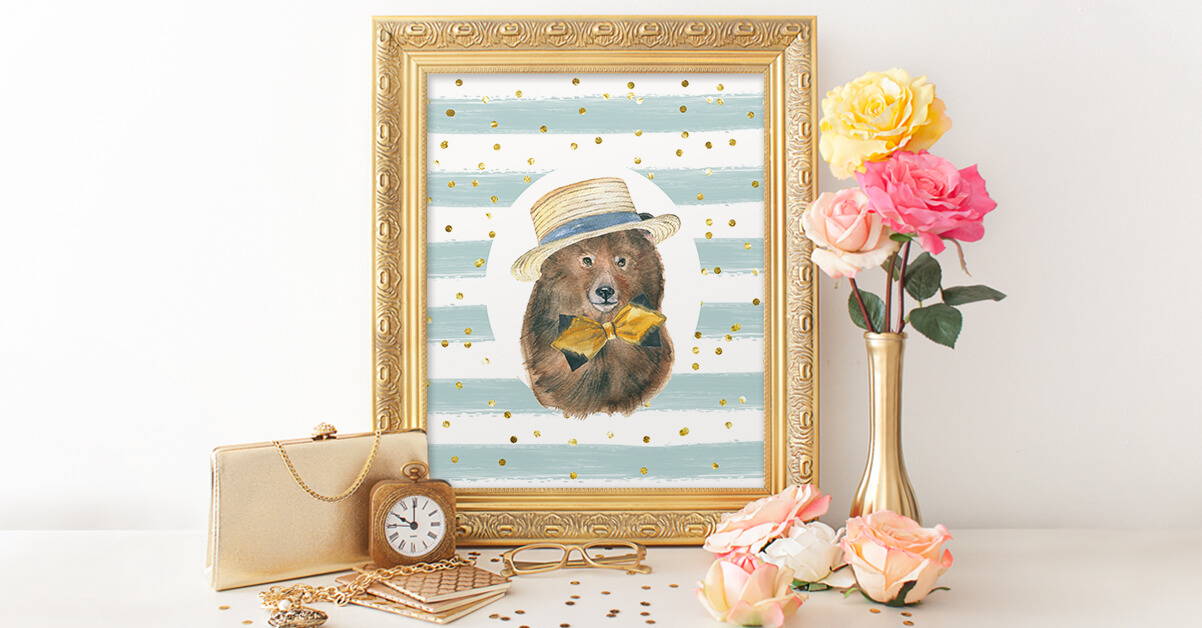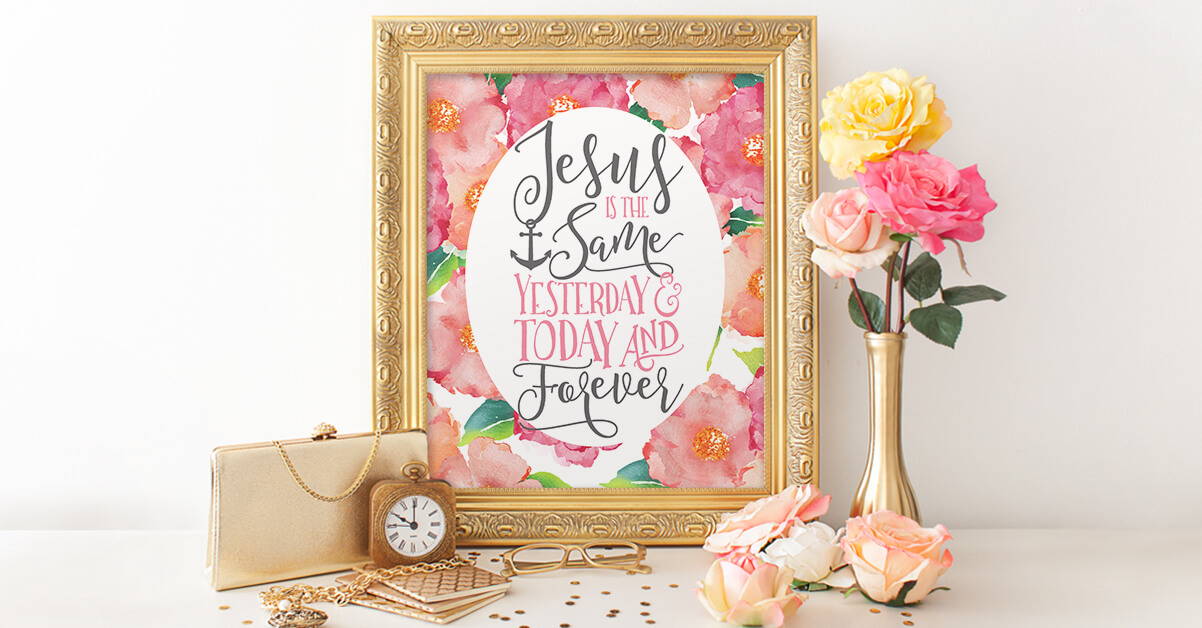 ---

---
Perfect for Craft Projects
(Designs shown from previous Mega Packs)
Frequently Asked Questions
1) What the heck is printable art?
Printable art is the best way to decorate any living space in need of a little dash of whimsy, charm, elegance, attitude, humor, a rustic touch – you name it! – quickly and affordably.
In just a few minutes and for just a few dollars, you can transform any room in your home while showing off your artistic side! So go ahead and sit back with a relaxing glass of wine or your favorite microbrew, browse some good art, and imagine how jealous your friends will be when they see your new wall gallery :-)
2) Okay, but how does a JPEG file become art on my wall?
This is such a great question with so many answers! Once you download your high-resolution printable art JPEG file you can print it immediately from your home computer on photo paper — or regular paper even — or through a printing service (e.g. Walgreens, CVS, Walmart, Costco, etc).
If you want to print your art at home, you can find photo paper at just about any store that sells office supplies. And if your printer is made for printing photos specifically in addition to regular office paper, your end result should look crisp and Pinterest-worthy! Just be sure to select the specific type of photo paper in your printer settings to match the photo paper you purchase (e.g. semi-gloss, matte, etc).
3) How many files will I get?
The Printable Art Mega Pack comes with 100 unique designs. Each design comes in six size variations (4x6, 5x7, 8x10, 11x14, 12x16, and 16x20) for a total of six hundred files.
4) How do I download my printable art?
You are able to download your printable art files immediately after checkout. You will also be sent an email to the email address associated with your order that will contain a download link to your art. Additionally, if you have created an account on our site (this is not automatic with a purchase), you can access your download files directly from your Orders page.
5) Should I use glossy or matte paper for my prints?
My favorite type of photo paper to print on is glossy, which is shiny and reflects light easily and helps colors pop, like on your computer screen. This is great for most prints – especially if they've got personality!
Sometimes, though, you may prefer matte paper, which is less shiny/reflective and results in less vibrant colors. This is a great choice for vintage prints meant to appear aged, or "chalkboard" style designs, for example.
6) What type of license comes with my printable art?
All digital art from Dream Big Printables is for personal, non-commercial use only. In other words, please print and enjoy your art that you purchase and feel free to create physical gifts for friends and family with it, but it is not permitted to sell or give away in any form, digital or physical, for commercial (business) purposes.
This License is valid for one (1) person on an unlimited number of computers or devices operated by that one (1) person. If more than one (1) person will be using our products, each person must purchase a separate license. In other words, digital products may not be distributed after purchase.
You Get a FREE $10 Reward Card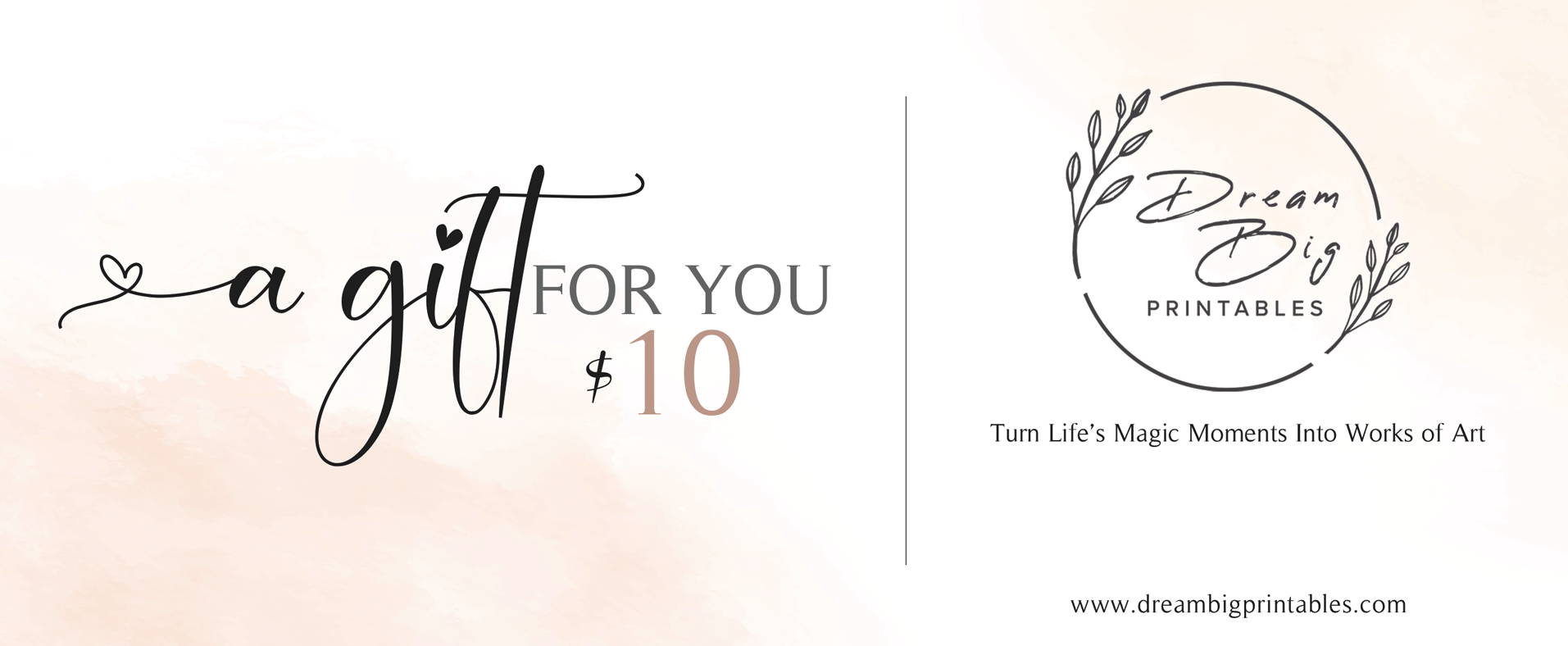 Hurry! Don't Miss Out On This Amazing Deal!
Let Our Customers Speak for Us!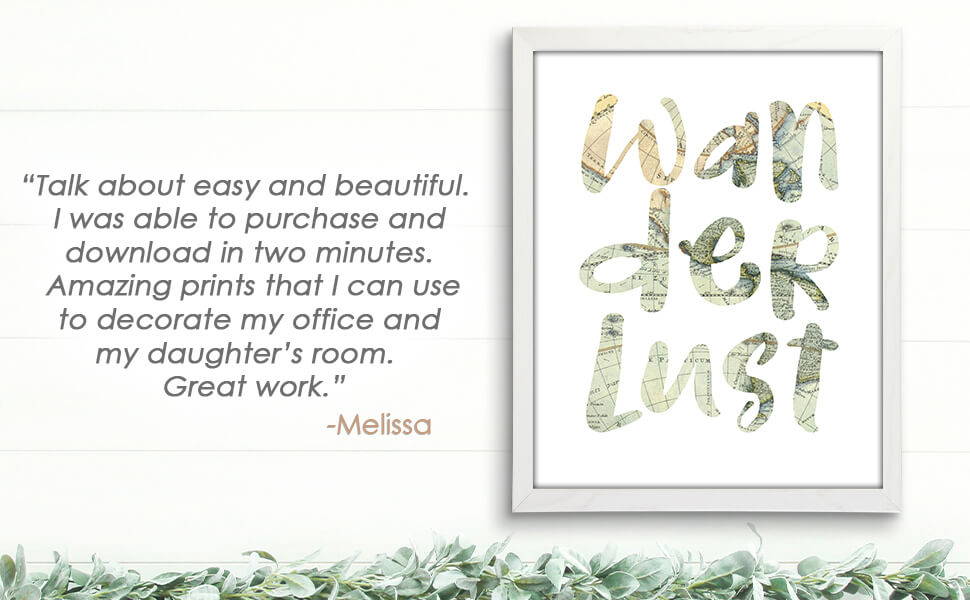 Wood Photo with Stand
These wood prints are absolutely amazing! They have a warmth and depth that ordinary photos lack. Fast shipping and well packaged! 100% recommend!
I have actually ordered 2 prints and am concerned that I have only received 1. I really need this before the 29th of May. If you could check into this I would appreciate it.
The color and the woodwork were beautiful...
The color and the woodwork were beautiful and complimented the craftsmanship. I would recommended the site.
Such a beautiful peace. Arrived and shippe...
Such a beautiful peace. Arrived and shipped very quickly. Bought it as a gift and my Aunt loved it.
It turned out perfect and can't beat the p...
It turned out perfect and can't beat the price
Arrived on time! Yay! Pleased with product...
Arrived on time! Yay! Pleased with product!
it was a beautiful gift for my husband
it was a beautiful gift for my husband
This shipped so quickly and looks great! I...
This shipped so quickly and looks great! I am very impressed and will be ordering from here again when I need a gift like this!!
Fantastic job. Very pretty sign
Fantastic job. Very pretty sign